Since 1959, Rocky Hill Cooperative Nursery School has been a parent-cooperative nursery school where teachers, parents and children work together to provide a rich preschool experience.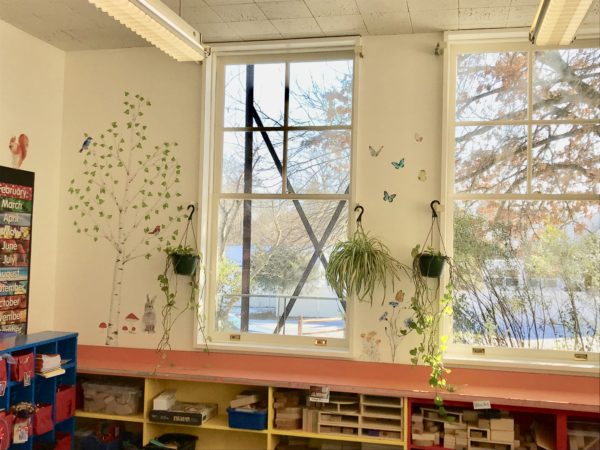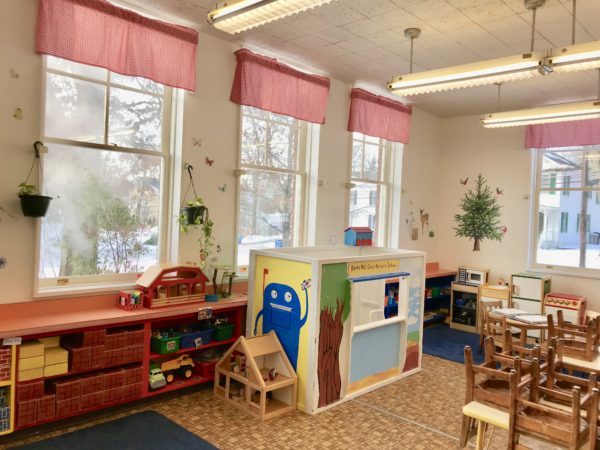 RHCNS is a fully certified, non-profit and non-sectarian community for Rocky Hill, Belle Mead, Montgomery, Princeton, Hopewell, Kendall Park, Kingston, Franklin, South Brunswick and surrounding areas.  We are located in the heart of New Jersey's historic Rocky Hill Borough, in Rocky Hill's Municipal Building, and have open space and a wonderful playground.
RHCNS is so much more than just a little Nursery School!
We are also a licensed provider of the  Music Together Preschool program, and a member of Parent Cooperative Preschool International.
Why Choose a Cooperative Preschool?  
Taking part in a cooperative preschool allows you to be directly involved with your child's early education. Being able to supervise your child, and the teacher, guarantees your child is safe and with the best teachers anywhere. Interacting with a community of other parents who share your commitment to childhood and receiving modeling by the teacher as you help, gives you opportunities to learn alongside your child. Most importantly, choosing a cooperative preschool gives you extra time to bond with your child and create memories together. Your child will always know that education is important in your family because you live it everyday.
– From Parent Cooperative Preschools International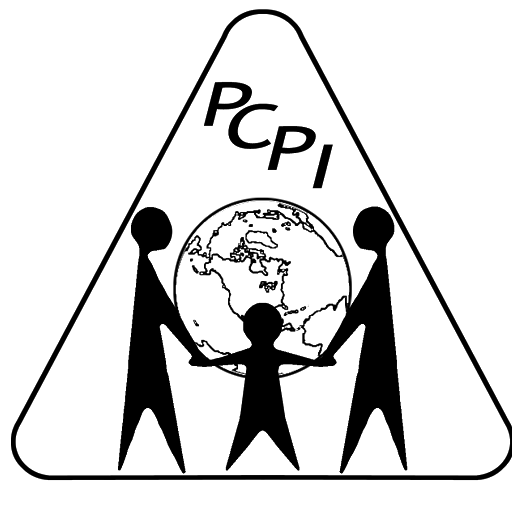 CLICK HERE for our School Brochure
WE ARE NOW ENROLLING FOR THE 2018-19 SCHOOL YEAR!