We have wonderful fields behind our school with mowed pathways surrounded by natural fields.
Our Pre-K class decorated nature journals in which they can draw and write about what they've found.  They now have canvas "backpacks" which hold their journals, crayons and magnifying glasses.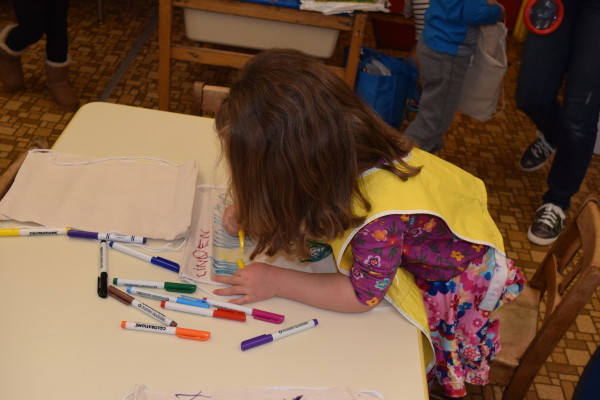 Decorating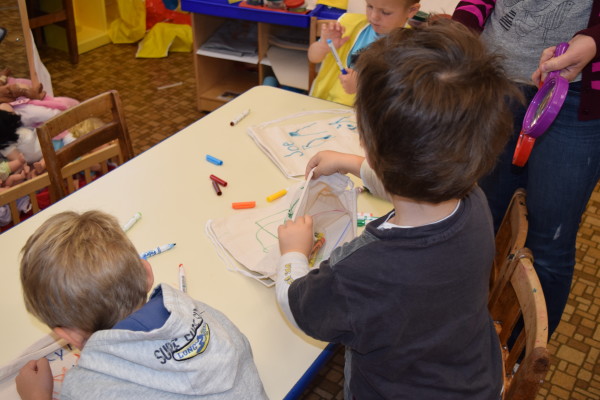 Packing up!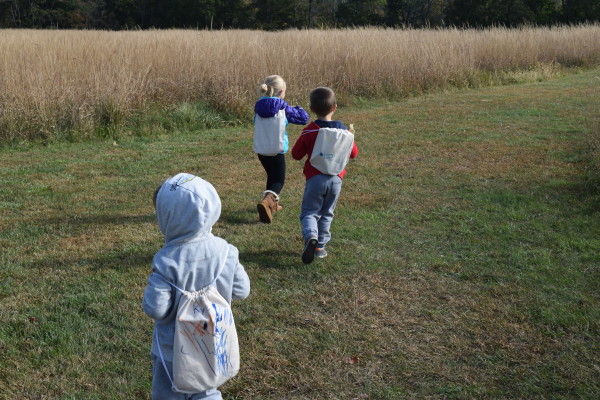 We're off!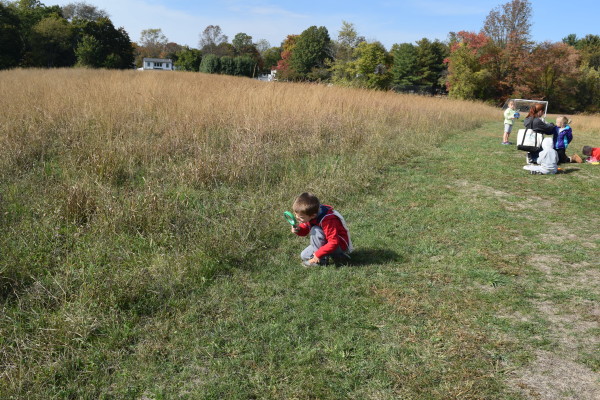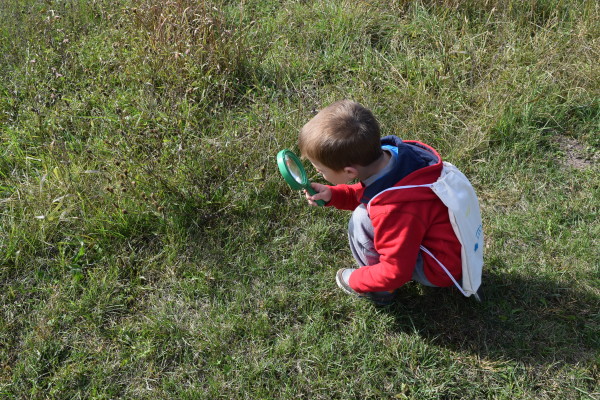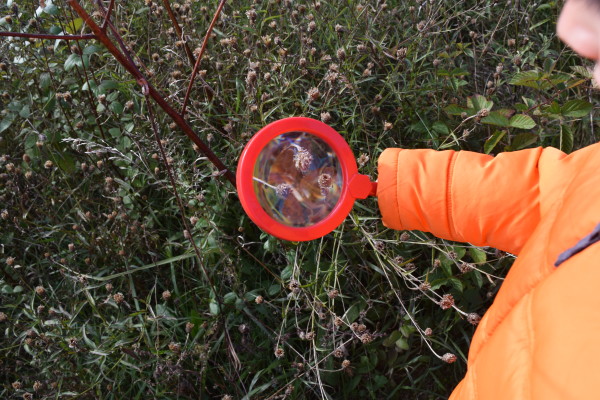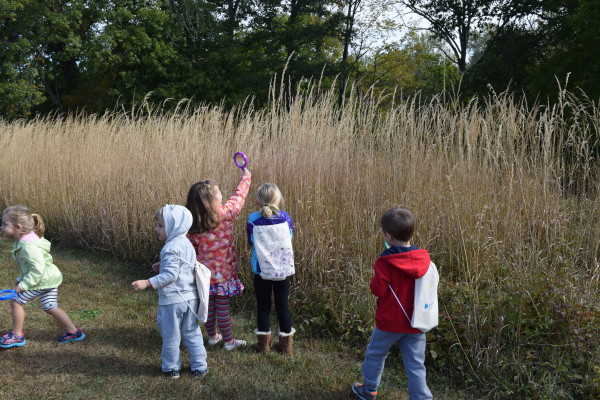 The grass is taller than the children!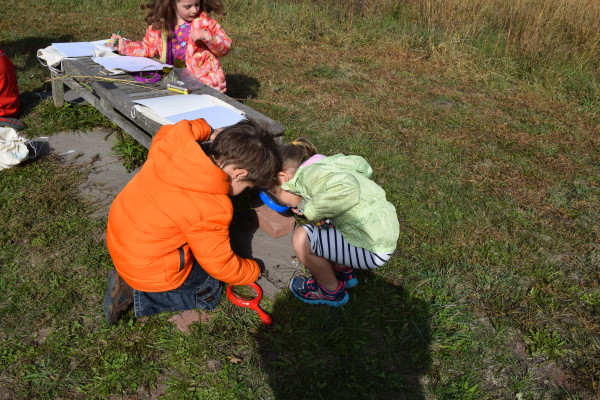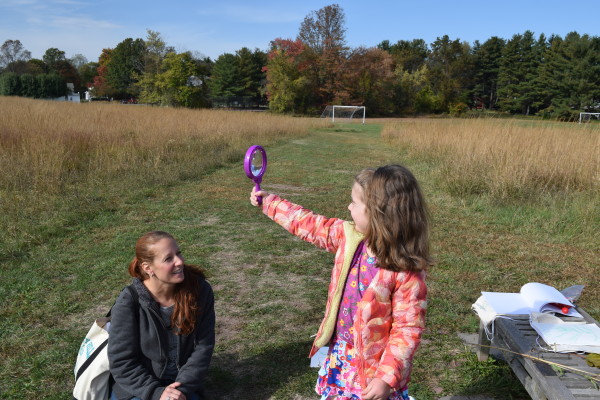 Everything's upside down!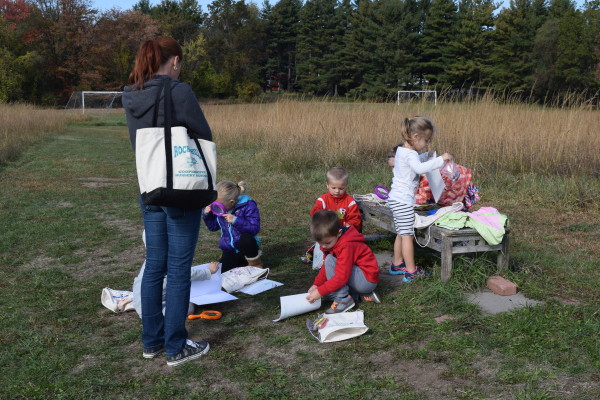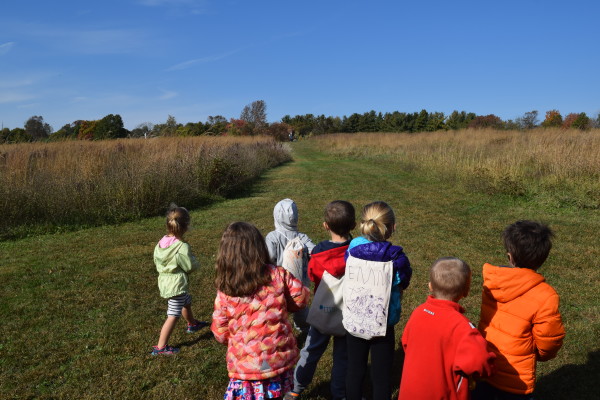 They're ready to run back up the hill and go back to school!
Comments Off

on Nature Hike!