Comments Off

on Welcome to Wacky Wednesday!
Comments Off

on Even Moms like playing in colored spaghetti!
Comments Off

on Drawing on paper taped UNDER the table!
attachment wp-att-967″>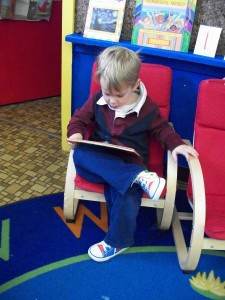 Comments Off

on Taking a Break from the Wackiness…
Ok, I'll fill you in on a secret. Please don't tell the children. I don't like worms! They make me gag. I'll hold a snake, handle a turtle, and catch crickets with my bare hands. Worms give me the heebie jeebies. (They're slimy.) So what was I doing early Friday morning in our post-rain parking lot? Gathering worms! Ok, I used a leaf to pick them up. (Shhh.. you promised!) When we I put them on the table, one child said, "I'm afraid of worms!" Me: "Look how cool they are! Let's watch them move!"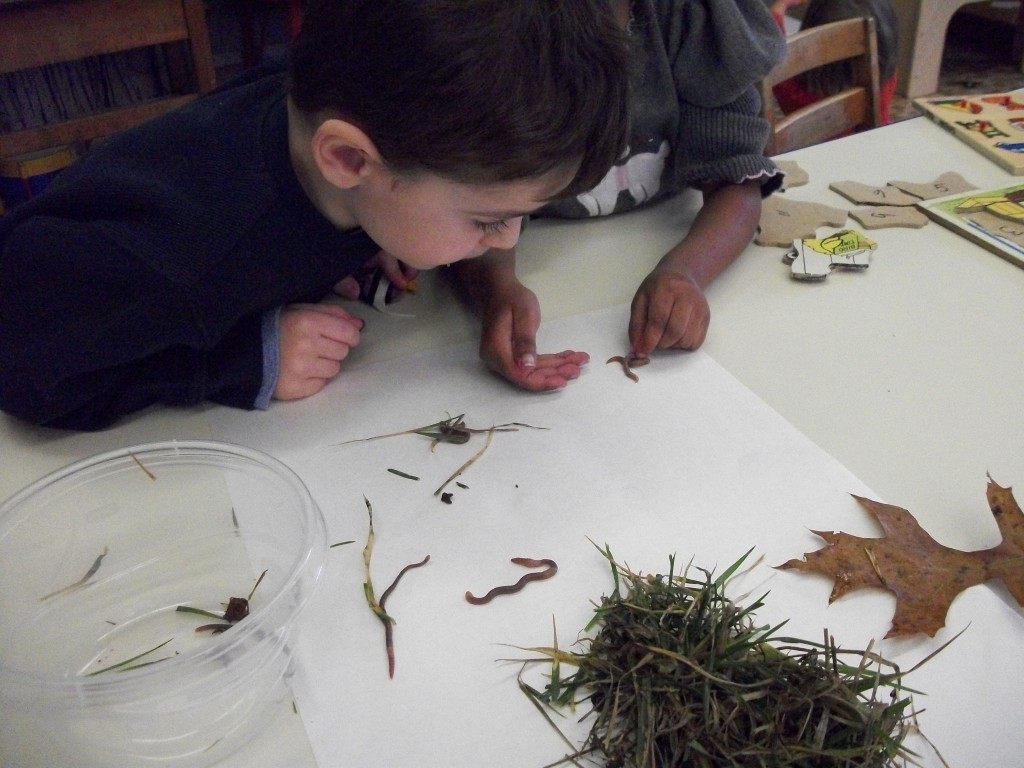 Comments Off

on It must be love….
Comments Off

on During "Children's Choice" children may play the piano….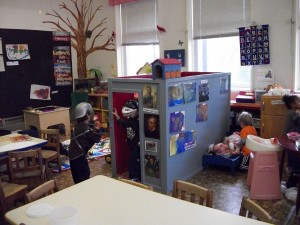 Comments Off

on or be "knight-pirates" and "storm" the "art museum!"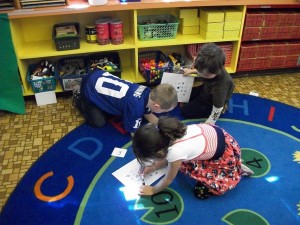 Comments Off

on We're going on a Letter Hunt!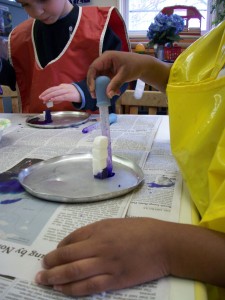 Comments Off

on Science with the "threes"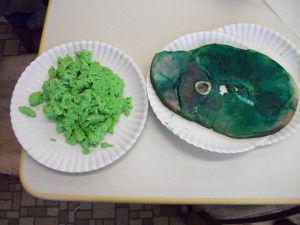 It's Green Eggs and Ham Day at RHCNS!!!! How many children will try them?
Comments Off

on Would You Eat Them With a Fox?