We're excited to include Music Together® as part of our program at RHCNS.
Each week a trained Music Together® specialist leads us in a variety of song, movement, and instrument activities. Music becomes part of our daily classroom life, extending to other curriculum areas like language, art, and math.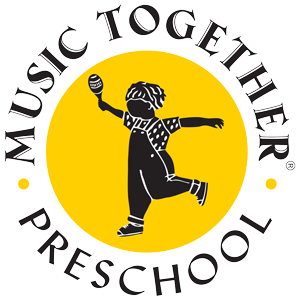 Music extends to family life, too, as children "bring the music home" to their parents through the Music Together® family CD and illustrated songbook. The Music Together® specialist and our teachers work together to create convenient opportunities for parents to experience the music activities at school, including classroom visits and special parent events.
Click for more information on Music Together's Preschool program.